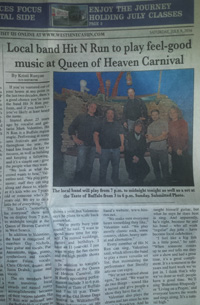 Local Band Hit N Run to play feel good music at Queen of heaven Carnival
By Kristi Runyan| Sun Reporter - July 9, 2016

Click Here to View Article
---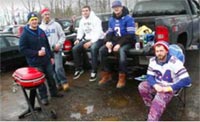 Tailgaters tap Bills tradition to honor Wilson
Pay tribute in best Bills fashion: with tailgate party
By Jonathan D. Epstein | News Business Reporter - March 30, 2014 - 4:10 PM

Click Here to View Article
---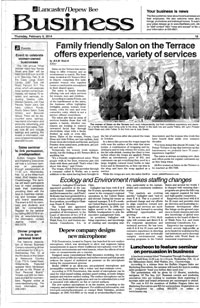 PCB Piezotronics, Inc and Mark Valentino in the Lancaster/Depew Bee
Depew Company designs new microphone-
PCB Piezotronics, located in Depew, has launched its new surface microphone...
---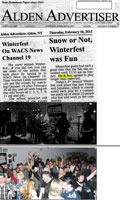 Hit N Run in the Alden Advertiser
"Alden Winterfest"
Winterfest goers had such a good time that the fun was extended until 12:30 am on Sunday. Hit 'n Run agreed to play longer than expected.
---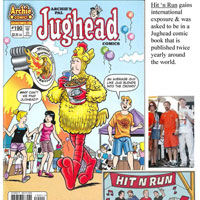 Archie's Jughead Comics
Hit 'n Run gains international exposure & was asked to be in a Jughead comic book that is published twice yearly around the world.
Archie's creator Craig Boldman called Hit 'n Run to ask if he could add us to his comic book. On the picture to the right, Hit 'n Run is mentioned inside the issue centered around Buffalo's Wingfest, on page 19.
---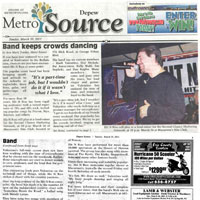 Hit N Run in the Metro Source
Band Keeps Crowd Dancing by Ann Marie Trietley
If you have ever ventured to a carnival or fund-raiser in the Buffalo area, chances are you have encountered Hit N Run at some point.
The popular cover band has been bringing spunk and attitude to the suburbs at nightclubs, lawn fetes, galas, and gatherings all over...
---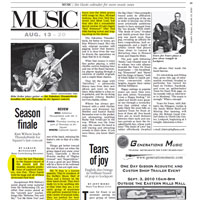 Hit N Run in the Gusto
Season Finale by Garaud McTaggart
It was the last Thursday in the Square concert of the season and the weather, despite predictions of scattered showers, was fine. Three bands took the stage and all of them showcased their best.
---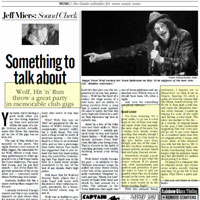 Hit N Run in the Gusto
Something to Talk About by Jeff Miers: Sound Check
Wolf, Hit 'n' Run throw a great party in memorable club gigs.
I've been meaning, for a good while, to go see a cover band at one of those no-original music clubs that populate the outer rings of the area.....
Sometimes, though, a good Journey cover is just what the doctor ordered...